A Recipe and…….
A Recipe and…….
Hello! Is it really Friday!! Does that mean tomorrow is Saturday!?!? Who doesn't LOVE Saturday?!?! Does it seem like I am yelling a lot in this post?  😛  Well any way…… What was this post actually going to  be about? *looks at title* Okay….. What recipe? *think. think. think* Oh yeah…….
Basic Homemade Bread Recipe By Taste of Home
Total Time: Prep: 20 min. + rising Bake: 30 min. + cooling     Makes: 2 loaves (16 slices each)
Ingredients
1 package (1/4 ounce) active dry yeast
2-1/4 cups warm water (110° to 115°)
3 tablespoons sugar
1 tablespoon salt
2 tablespoons canola oil
6-1/4 to 6-3/4 cups all-purpose flour
In a large bowl, dissolve yeast in warm water. Add the sugar, salt, oil and 3 cups flour. Beat until smooth. Stir in enough remaining flour, 1/2 cup at a time, to form a soft dough.
Turn onto a floured surface; knead until smooth and elastic, 8-10 minutes. Place in a greased bowl, turning once to grease the top. Cover and let rise in a warm place until doubled, about 1-1/2 hours.
Punch dough down. Turn onto a lightly floured surface; divide dough in half. Shape each into a loaf. Place in two greased 9×5-in. loaf pans. Cover and let rise until doubled, 30-45 minutes.
Bake at 375° for 30-35 minutes or until golden brown and bread sounds hollow when tapped. Remove from pans to wire racks to cool.
I have made this  bread a ton of times and it is really easy if you are just starting to learn to bake or even it you have been baking a long time it is really good!  🙂
And now for the and……
I really have nothing exceptional to say……. I just really like saying dot. dot. dot. Can you tell? 😛
Well….. what did I do this week that made this post soooo late, you ask? ( did you ask?)
Some random things that happened this week….
Math…… Enough said, right? Mainly geometry a ton of formulas and the dread that next week I will have to do the pythagorean rule/trigonometry thingy….(Yeah I looked up how to spell that word!) Can you tell I am Not a math person?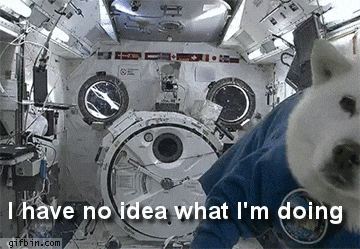 Milking goats— We are currently hand milking 10 goats right now….morning and night….. have you ever milked a goat? (or cow) 😉
Did I mention math? Oh yeah….
Music— I have really enjoyed these songs this week.. Yeah I know they are all almost all by Piano Guys….
All of those songs are just so good!! Well I think that is about it….
Until I see you again….Go make someone laugh!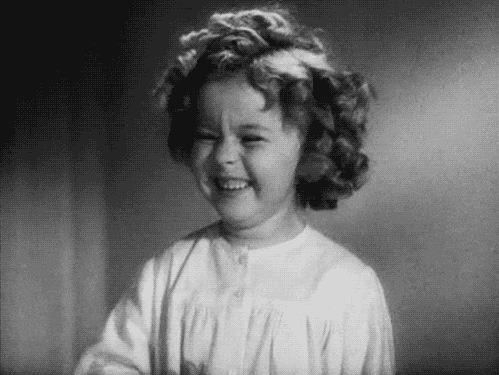 Can you tell I just learned what a "Gif" is? XD 😀