Introducing THE ONE, THE ONLY GEORGIA BANKS//Aka my sister//Lots and lots of GIFs…
Introducing THE ONE, THE ONLY GEORGIA BANKS//Aka my sister//Lots and lots of GIFs…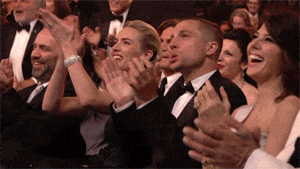 *And the crowd goes wild!!!!*
Hello there, I'm you're host Colleen, welcoming you to the very first sibling interview….on Farm Girl Adventures at least 😛
Today we will be introducing THE ONE, THE ONLY….
Don't you think that's a little dramatic?? 
Hey you're not supposed to talk yet and no it's not to dramatic! Okay where was I….
Introducing THE ONE, THE ONLY….
I REALLY do think that's to dramatic….
WOULD you STOP interrupting!!!
Ahem…excuse me….. Introducing THE ONE, THE ONLY….
*pauses makes sure SHES not going to interrupt again…*
Okay good.. GEORGIA BANKS!!!! ( #mysister)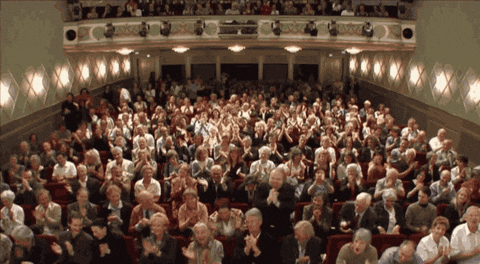 Hello Georgia! Would you mind introducing yourself?!
Well… My name's Georgia….
*coughs*…. thanks Captain Obvious…
*smiles* and i'm Colleen's sister… don't you think we should just get to the questions?
Uh, definitely….
The lady doth protest too much, methinks.
Okay…… onto the questions…
1. What is you favorite food?
Uh… I don't know pickles.
*no comment*
2. How old are you? (I probably should've put that first but….)
12 (basically a teenager)
3. What color is your hair?

You KNOW what color my hair is…
Yes but THEY don't….
Okay… Green with purple highlights…
 WHAT??!! It is not..
Ahem fine I guess I will have to take this into my own hands… HERE is what her hair looks like actually….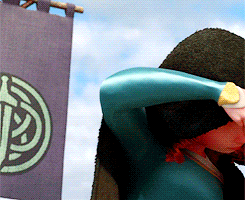 or maybe…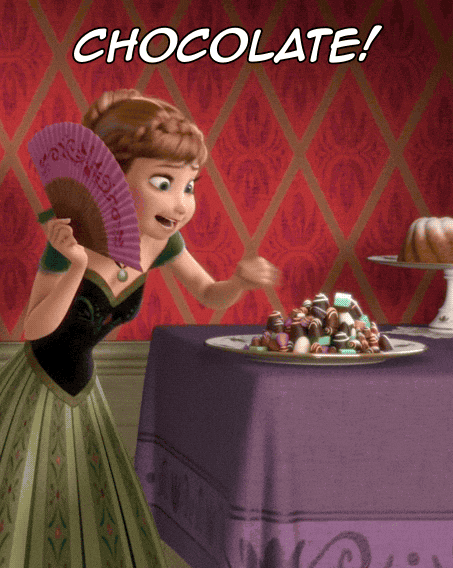 I think they get the point…
or maybe…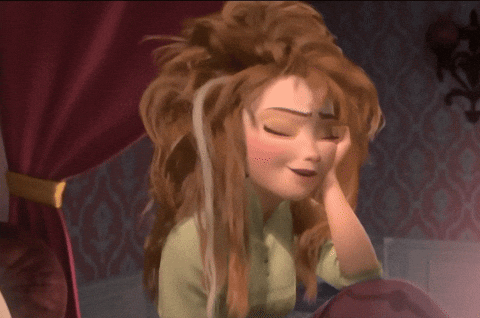 COLLEEN!!!!!
Next question….
4. How do you like to spend your free time?
Looking for poles to run into….
GEORGIA!!
Next question….
(It's an inside joke, don't ask…)
(Oh you should definitely ask….)
5. What's your favorite color?
green with purple highlights.
Whatever…
*you should understand that she's not normally so sarcastic… but I took her away from a book to answer these questions. XD I normally look like this when I get taken away from a book so….*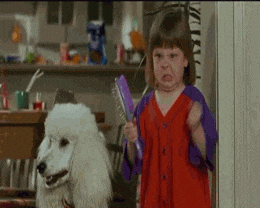 I wonder who she learned it from??!!
6. Fill in this sentence: My sister is…

Eccentric…
That's one way of putting it…
7. What's your favorite subject in school?
*Blank stare*
Guess not….
8. What would your perfect day look like?
Sitting on the beach with a coconut in one hand and a book in the other… *gets dreamy look.*
So basically this…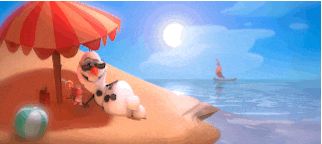 Except he doesn't have a book… or a coconut.. But yeah basically.
9. What did you have for dinner last night?
Popcorn
*does happy dance* AMAZING….
Like literal footage of me when I learned we where having popcorn for dinner… (huh… I guess we're on a roll… #welikefrozenokay? #andGIFs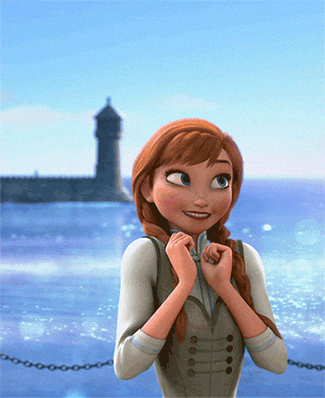 LAST QUESTION!
10. If you could have lunch with one person alive or dead, who would it be?
Charles Spurgeon.
Well that's it….
Georgia, what do host tell the audience at the end of the show?
Like…. "That's all for this episode of…. whatever. You're always welcome here at Lamplighter Theater…. Well maybe not the Lamplighter Theater part…
Well you heard her…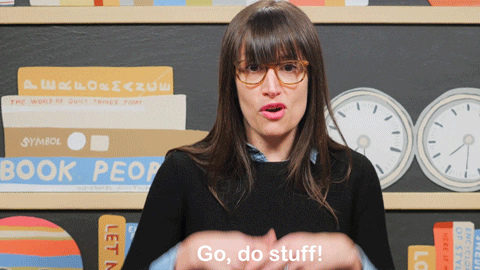 Well… what did you think?  Are you wondering what fireworks have to do with this post? Have you had a good June? #hopingnoonewillnoticethatItookanunannouncedblogginghiatus…. also wondering if anyone could read that…. 😛