March Recap…..
March Recap…..
Hello!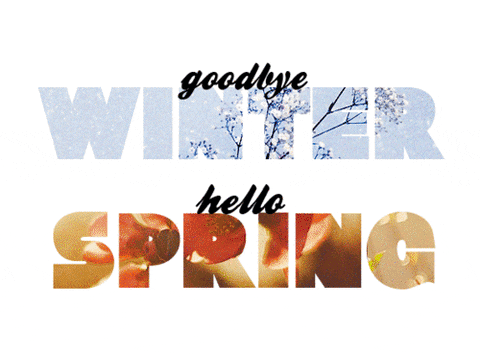 Ahhh the spell of spring….I LOVE SPRING!
Is it really April already?! March went very fast is seems….. Well what did I do this month?
School
Math— I am going through geometry and all of the formulas…. I do like formulas even though math is far from being my favorite subject! Something about formulas being so neat and easy to do if you know what to do…(that probably makes no sense but…)
History— O.o My Favorite! I really really love history! This month I was going through the 1960s and 1970s. I had so much fun reading about that time period and then asking family members who lived through the 1920s and up about it!
Science–*coughs* Science is NOT my favorite subject! But anyway…….I was learning about Environmental Science (The study of the interactions of the physical world). Biogeochemical Cycles (the computer says that is not a word!), Preservationists, Conservationists, pantheism…..
English–Okay….. so maybe the only subject I actually like is history XD! In English I was learning about compound-complex sentences….. And diagramming sentences……
Music
Here are some of my fav. songs this month…..
Googled
Lyrics to a lot of songs
pixabay pictures
"Math should grow up and solve its own problems" quote
"farn" What?!?! I think I was starting to type in farm girl adventures and had a little misspelling problem  😛
Played
Dodgeball
Nerf Gun wars
Chase the wild,loose baby goat…..okay so maybe that was not on purpose…..
Quote
"You can't stay in your corner of the Forest waiting for others to come to you. You have to go to them sometimes." —Winnie-the-Pooh
Random
I love random things XD!
We went over to some friends house.
I DID NOT run in to a pole this month…(A little inside joke!)(I may be known to run into poles on my left side….)
I am sooooo excited for April…..Ahhh cliffhangers…..
Well I think that is all I have to say….I am sure that more stuff happened in March but that is all I can think of right now…..
What was your March like? Do you like math? What is your favorite subject? Do you have funny spelling mistakes? Did you have to catch a wild baby goat? I would love to here all of your random thoughts!!

Until we meet again,
Go Listen to a good song!!! (you know I am going to run out of things to tell you to go do!)